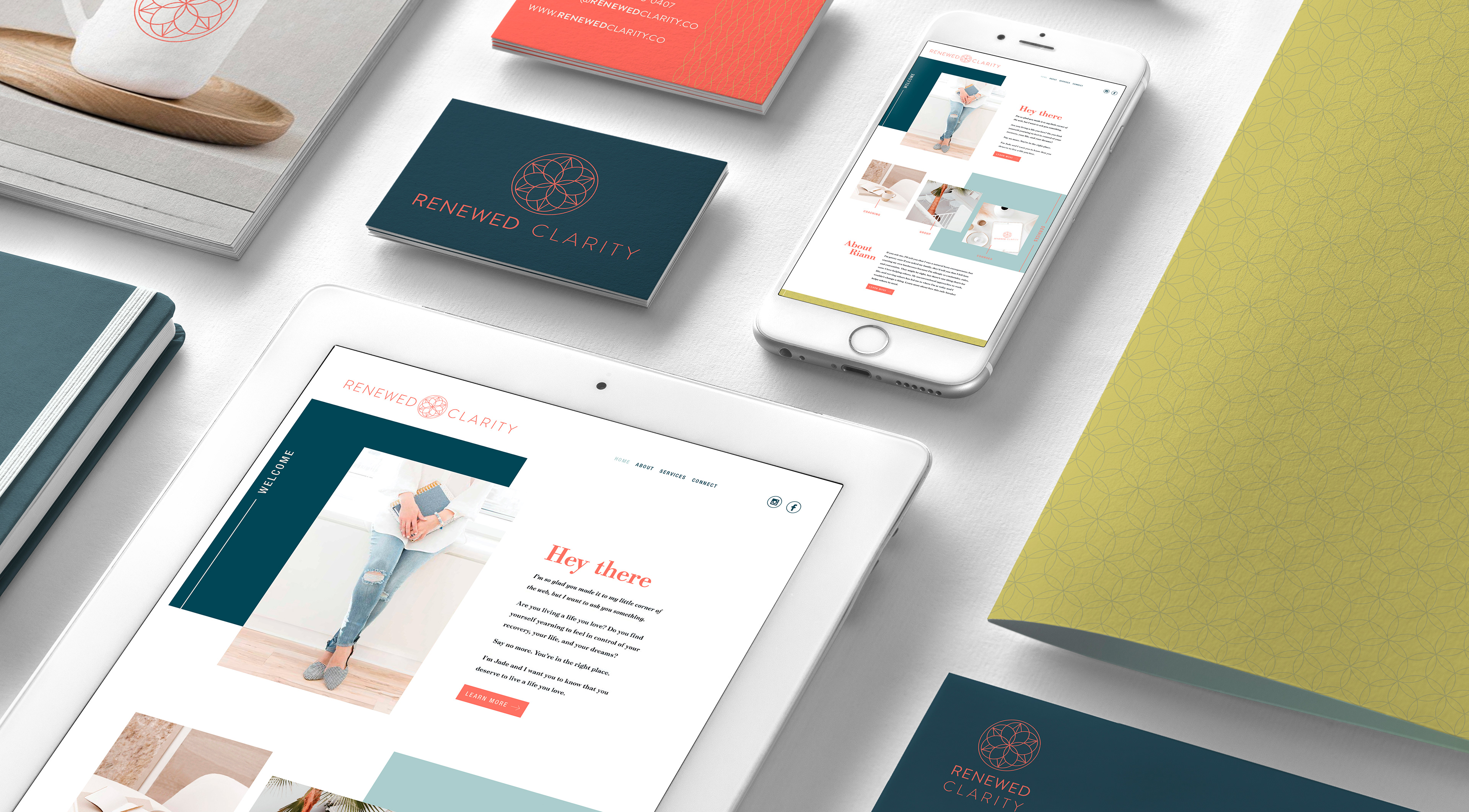 WHAT ARE YOUR TURNAROUND TIMES?
My brand package average turnaround time is 4-6 weeks but can be much sooner. Clients are expected to respond and follow a schedule to ensure we complete project in a timely manner. 
To ensure that my clients receive 100% customer service satisfaction, I only take on a set amount of clients at a time. This means I have a very strict calendar in which I have made spaces for my clients. On the start day of your project, we will start right away and work efficiently until project completion.
Yes, we design Squarespace websites and Wordpress. We also provide design-only websites for clients that want to work with their web developers. After a discovery call, a detailed proposal with be provided.
CAN YOU TELL ME MORE ABOUT YOUR PAYMENT METHODS & POLICIES?
Payment for services is submitted through an invoice and paid via Paypal and credit card. All branding project payments are due in two parts, a 50% non-refundable payment is due prior to work beginning and to hold your spot in the queue. The second half of the project payment is delivered at project completion before final files are delivered and/or website is launched. Depending on the complete total cost, various payment options are available. 
WHAT HAPPENS IF I'M NOT HAPPY WITH THE WORK?
It is extremely unlikely that this will happen. At the beginning of the process we will discuss your project in detail and you fill out at a questionaire to make sure I know everything about the project moving forward. You will be required to sign-off on different stages of the project to ensure that you are happy with the direction. However, if you do feel that the work being shown during your project has not reached your expectations, please talk to me right away so that we can find a way to resolve any problems. 
WHAT OTHER DESIGN SERVICES TO YOU PROVIDE?
We do almost anything and we have. Everything for business cards to billboards.

Fill out my contact form and we will schedule a call to chat about

 your project needs.